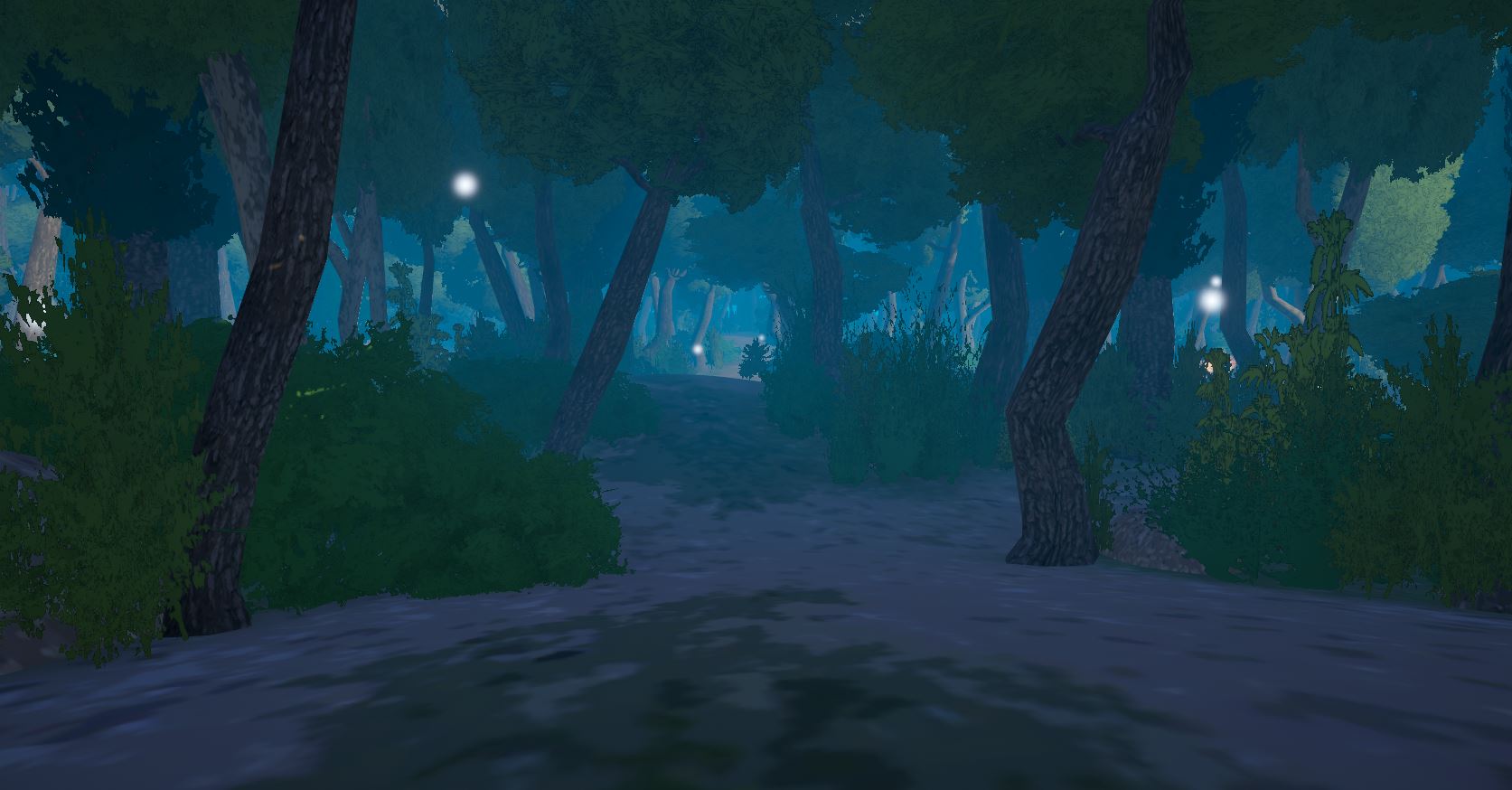 Spirited Away | Escape No-Face
A downloadable game for Windows
I turned an assignment for school into a small playable game.
(Recommended with headphones)
Try to escape No-Face while beinglocked in the forest.
Find the key and get out ASAP!

Use WASD to move, mouse to look around.
(You can't escape the terrors of the game.
The only way to quit the game is with Alt+F4)
Enjoy! Feel free to leave a comment with thoughts/recommondations!
Comments
Log in with itch.io to leave a comment.
ay nice place
ever tho of 3d modelling the bathhouse? cuz i have been trying to ;-;
The crows really gave me the chills!!